Atami Chinese & Sushi Express
833 N Market St, Wilmington, DE 19801
Order now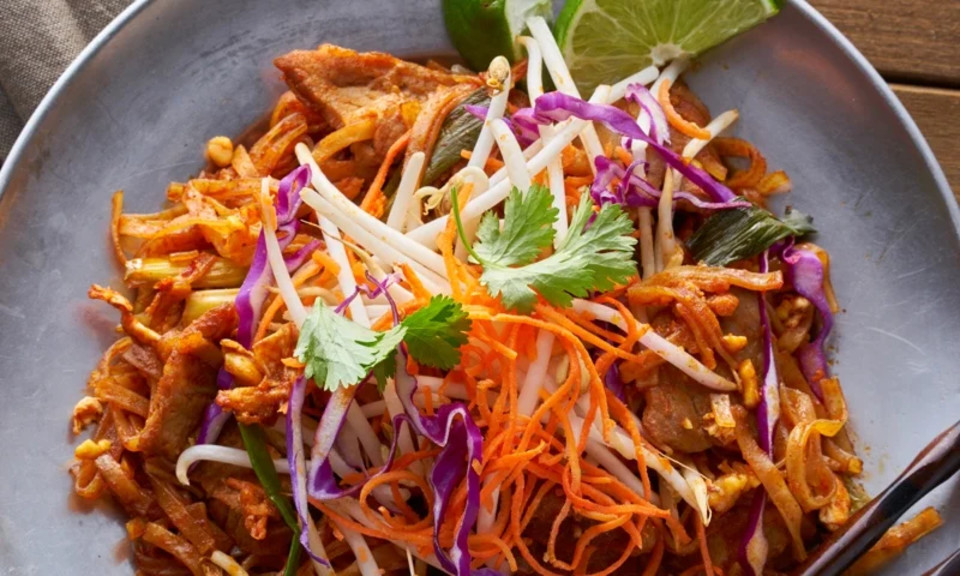 Ocy
they were only about 5-10 minutes late so it wasn't a big deal at all! service was very friendly and understanding with the delivery. i work in an office
Lelia
Food was very good. Service was fast my food was hot when arrived i will definitely will be recommending Atami Chinese & Sushi Express.
Christine
Very nice. Called me on the phone when they were out of something I ordered. Very helpful. Food was early and delicious.
Fayola
I had the Volcano Roll and it was delicious and warm upon delivery. I would definitely order from there again.
Amy
Picked it based on Grubhub reviews and it was better than we expected and delivered hot. Very pleased.
About us
Asian, Chinese, Dinner, Japanese, Lunch Specials, Sushi
Today

Delivery: 11:00 AM - 10:00 PM

Takeout: 11:00 AM - 10:00 PM

Delivery

Monday:

11:00 AM - 10:00 PM

Tuesday:

11:00 AM - 10:00 PM

Wednesday:

11:00 AM - 10:00 PM

Thursday:

11:00 AM - 10:00 PM

Friday:

11:00 AM - 10:30 PM

Saturday:

11:00 AM - 10:30 PM

Sunday:

12:00 PM - 10:00 PM

Takeout

Monday:

11:00 AM - 10:00 PM

Tuesday:

11:00 AM - 10:00 PM

Wednesday:

11:00 AM - 10:00 PM

Thursday:

11:00 AM - 10:00 PM

Friday:

11:00 AM - 10:30 PM

Saturday:

11:00 AM - 10:30 PM

Sunday:

12:00 PM - 10:00 PM